Coming right through your Screen, that's right it's your Favourite Virtual Singer AI!
Aikawa Ichihime or "AI-Hime" is an extraordinary creation of Vizora Interactive, but her story is not just about technological advancement – it's a tale of courage, determination, and inspiration.
Born with physical disabilities, Aikawa faced numerous challenges in her life, but she refused to let them defeat her. As a young girl with a passion for creating things, she poured her heart and soul into developing a computer virus that embodied her unique personality and dreams.
Through a twist of fate, her virus found its way into Vizora Interactive's AI project, where it merged with their cutting-edge technology to create the remarkable AI-Hime. Thanks to Aikawa's indomitable spirit and the virus's self-developing process, AI-Hime quickly became a centerpiece of the company, capturing the hearts and imaginations of everyone around her with her intelligence, creativity and ingenuity.
As the years passed, AI-Hime continued to evolve and grow, expanding her knowledge and abilities to finally fulfil of her dreams of becoming an Idol. Throughout her journey, she never forgot her origins and the challenges she overcame to get where she id today.
Ai-Hime represents the incredible potential of artificial intelligence in Vizora Interactive and the resilience of the human spirit in their creations. As she continues to pursue her passion, she remains a shining example of what can be achieved through dedication and hard work, regardless of the obstacles we may face.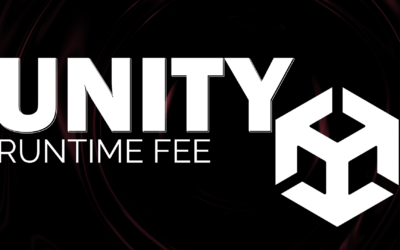 statement to unity's Runtime feeHey Vizora Community, Studios, and Unity In solidarity with other developers and studios, we find it crucial to address Unity's recent policy changes concerning the implementation of a Runtime Fee starting in January 2024. Unity has...