Today we would like to introduce our new WeGame! Format to you. – It's pretty simple, for real.
Everyone is here for the games, so that's what we'll be giving to you :)! – We are planning to might put some more text before we'll provide you with the games, but decided to provide you with all games we could find right away from now on. We might use this section here in the future for an upcoming format, but as of now this is still far away, and we'll let you know beforehand in case anything changes in our Format.
Alright, enough talk, Game On!
GRIME – Grabbable for free until the 13th of July
Wasteland 3 – Grabbable for free until 21st of July
The Crew 2 – Playable for free until 10th of July
Star Citizen – Playable for free until 17th of July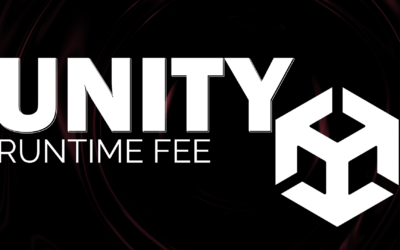 statement to unity's Runtime feeHey Vizora Community, Studios, and Unity In solidarity with other developers and studios, we find it crucial to address Unity's recent policy changes concerning the implementation of a Runtime Fee starting in January 2024. Unity has...