Kaze, the one who reigns and reached for the Crown to take control over the Wind.
According to an ancient legend, the Wind was once believed to be governed by four deities, each responsible for a specific direction. However, as people worshipped the Wind as a multifaceted deity, it developed various forms, each following a different path.
Among the deities, Kaze stood out as the most powerful, earning the name "Crown Kaze". Despite his mastery, however, Kaze knew that the Wind could still be unpredictable, and it requires a lot of energy to fully control it.
Some people believed that Kaze embodied the essence of the Wind itself, and that he was able to harness its power even in its most unpredictable forms. Sailors worshipped Kaze, so they could foresee the Wind's future paths with his help, and use it for their advantage.
But Kaze knew that the Wind was more than just a tool to be wielded. He respected its power, and understood that even he could not control it completely. And so he continued to study the Wind, learning its secrets and seeking to deepen his understanding of its mysteries.
As the years went by, Kaze became known not just as a powerful deity, but as a wise teacher as well. He shared his knowledge with others, helping them to understand the laws of nature and beyond.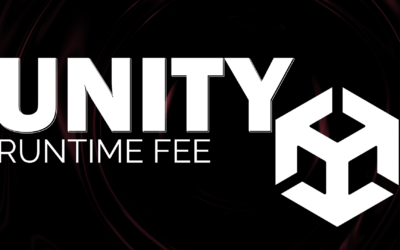 statement to unity's Runtime feeHey Vizora Community, Studios, and Unity In solidarity with other developers and studios, we find it crucial to address Unity's recent policy changes concerning the implementation of a Runtime Fee starting in January 2024. Unity has...